You may not have heard a website called DAX.do. It is a website built by sqlbi where you can practice and test your DAX!
I learned its existence not a long time ago, and I've been using it a ton to better understand the concepts around DAX. It's been super helpful for me especially because I use a Mac (not needing to use a VM or bootcamp helps).
There is built-in data models right in the website with which you can do your own things as you do in DAX studio.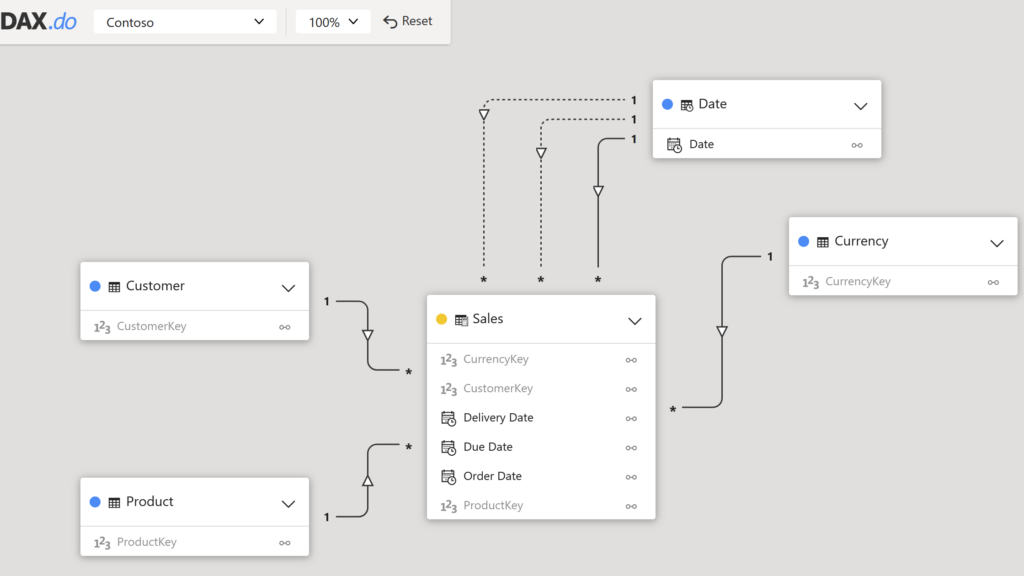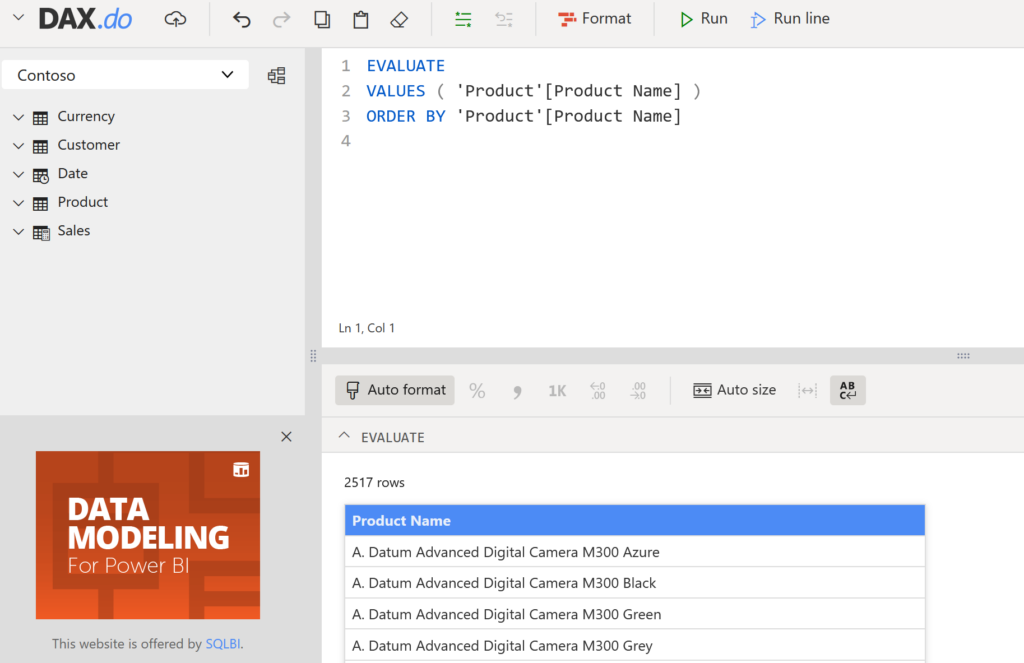 If you didn't know about DAX.do until now, you can start using it from today! I'm sure it'll be a great tool to your DAX journey.