Hi, my name is Yuki. I'm an analyst, engineer, and consultant.
I enjoy working with data, from data collection, ETL, and to analysis. I'm specialized in business intelligence, data visualization, data modeling, and data engineering. I have experience in technologies like Python, SQL, dbt, Fivetran, AWS/GCP, and Power BI/Tableau/Looker. I'm a AWS certified developer, Microsoft certified Power BI data analyst, and Microsoft certified trainer. I'm always excited about sharpening my expertise and learning new technologies!
Please send an email to yuki@stuffbyyuki.com for any business inquiry 🙂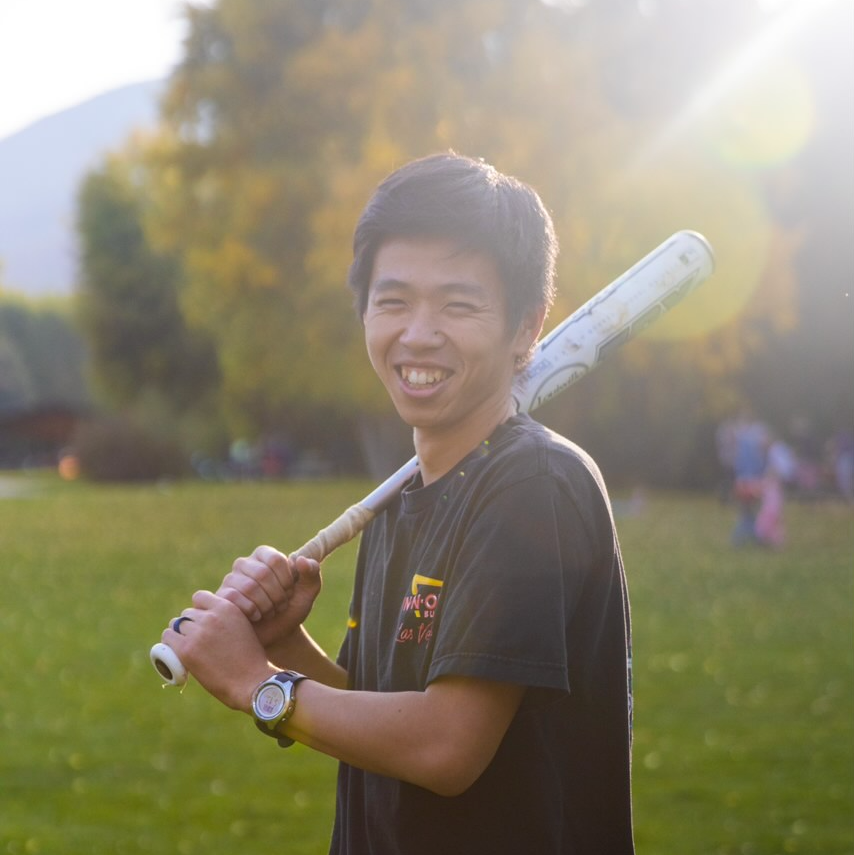 When I'm not working with data, I find myself playing baseball, baking cheesecakes, reading self development books, etc.