Hi, my name is Yuki. I'm an analyst, engineer, and consultant.
I enjoy working with data, from data collection, ETL, and to analysis. I'm specialized in business intelligence, data visualization, data modeling, and data engineering. I have experience in technologies like Python, SQL, dbt, Fivetran, AWS/GCP, and various BI tools including Power BI, Tableau, Looker, and Sigma. I'm a AWS certified developer, Microsoft certified Power BI data analyst, and Microsoft certified trainer. I'm always excited about sharpening my expertise and learning new technologies!
Please contact me for any business inquiry 🙂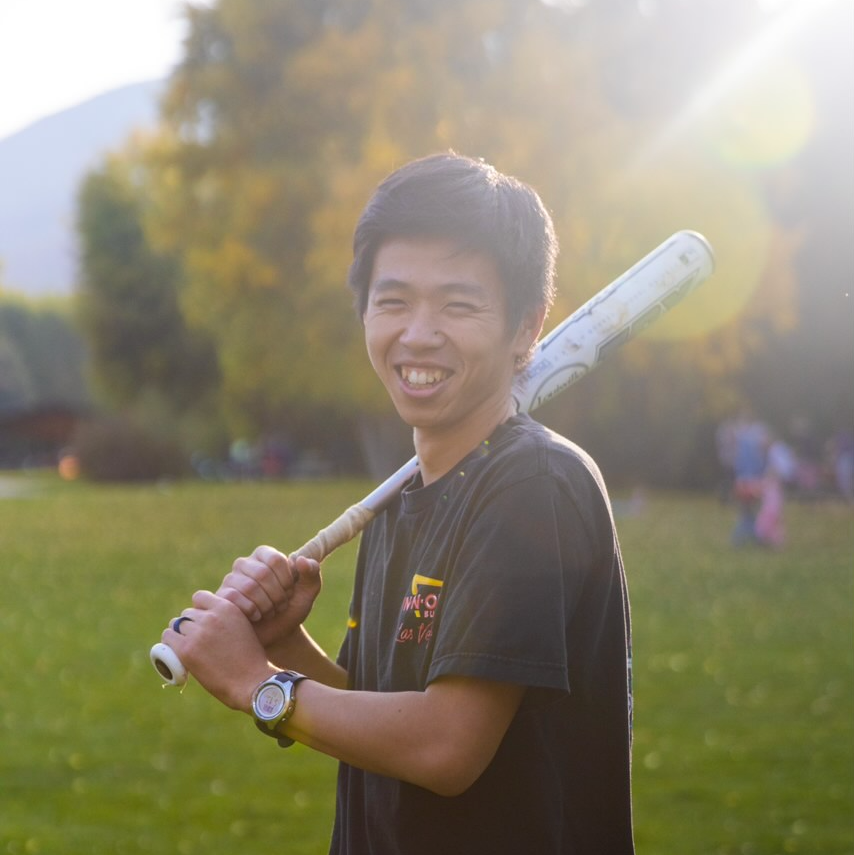 When I'm not working with data, I find myself playing baseball, baking cheesecakes, reading self development books, etc.