Data.World Data Connector in Power BI
The data connector for data.world has been introduced in one of the recent releases of Power BI. You may have encountered situations where you want to use a dataset from data.world, but you had to download it in a csv / excel sheet first and then connect it to Power BI.
But thanks the recent update, you'll no longer have to do that!
How to Get Data From Data.World in Power BI
It's super easy once you know how to import data directly from data.world into Power BI, so here are the steps:
Click on Get Data and Choose "More"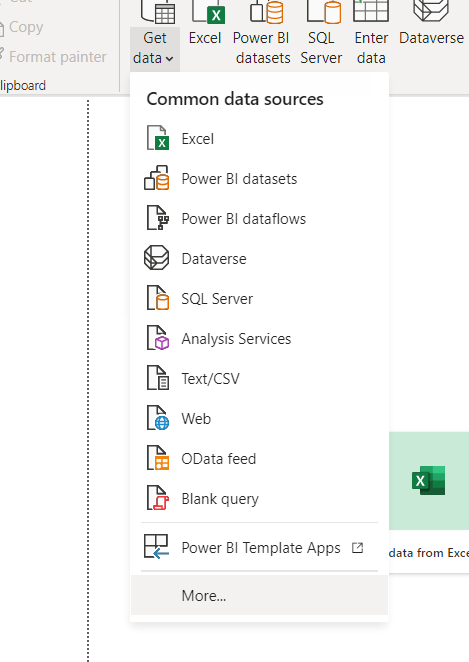 2. Type "data.world" in the search bar. Then click on the option that pops up.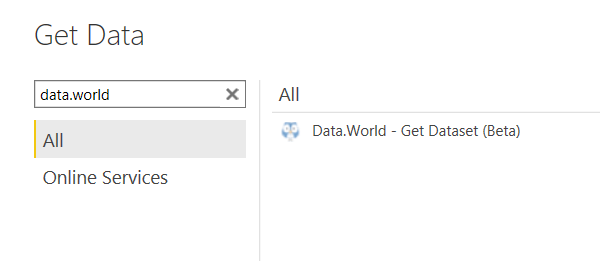 Then, you'll see this where you put necessary credentials to connect to the dataset. The dataset I want to connect to is: https://data.world/yukikakegawa/testdataset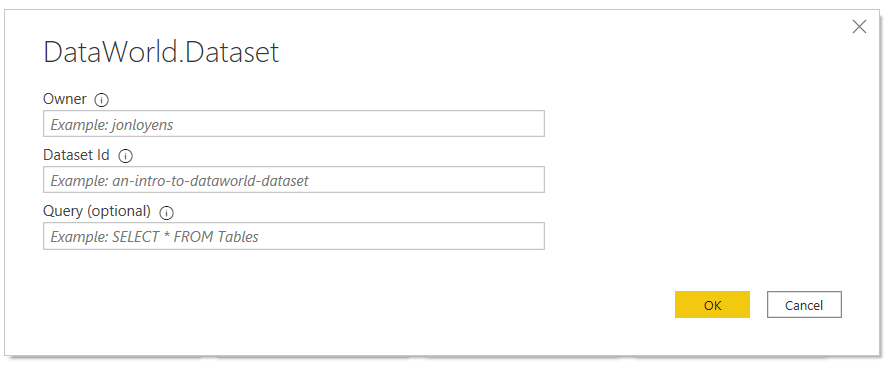 3. You enter what's after "data.world/" into Owner, the first text box. It's yukikakegawa in my case. And you Dataset Id is you see after that, so it's testdataset for this one. You can enter a sql query, but this is optional so I leave it as empty.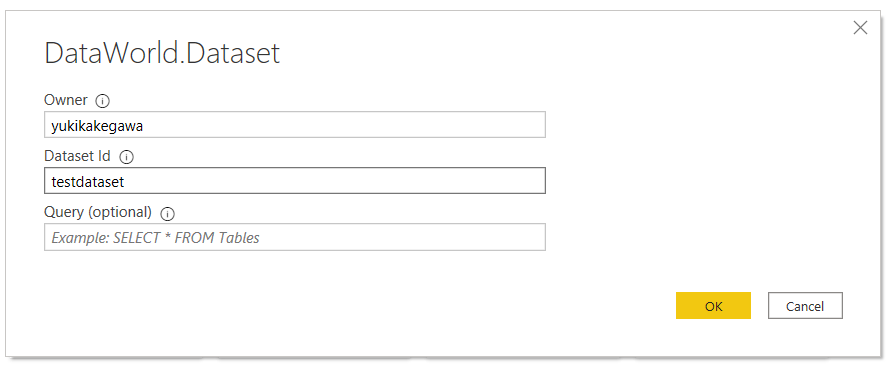 And the rest is the same as you import from any source. You can do any transformation in Power Query before pulling data into the data model.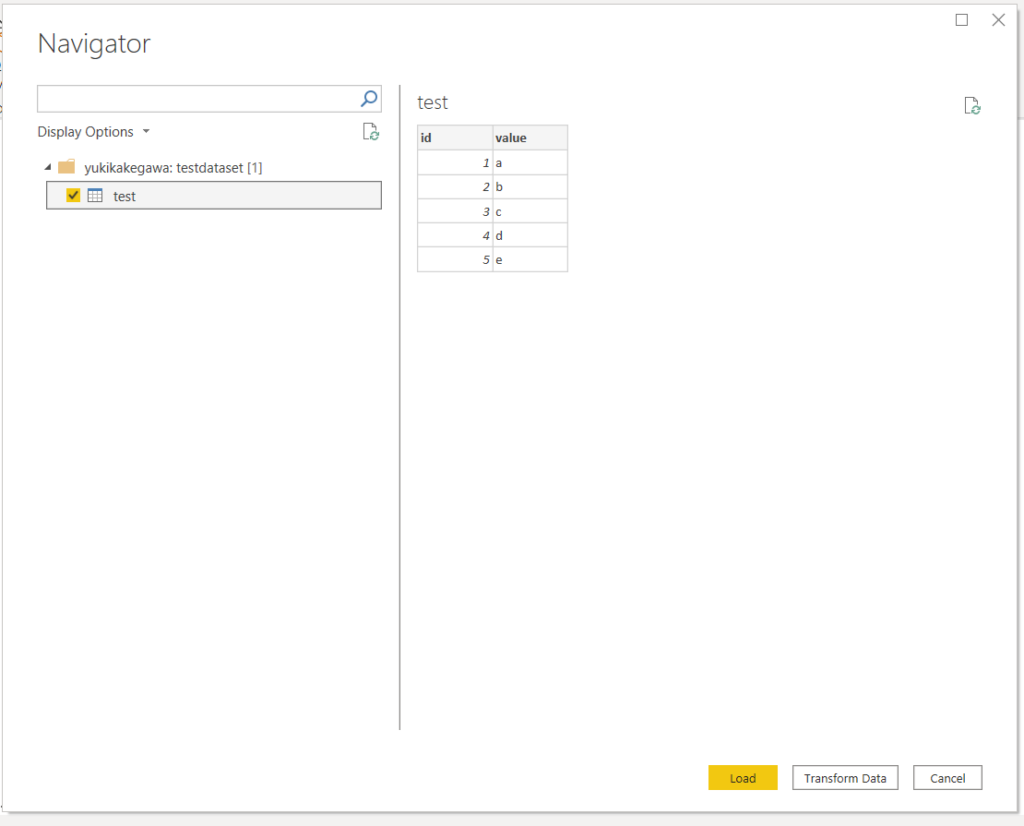 I myself was a little confused when I tried to connect to data.world for the first time, so I hope you find this blog post helpful.